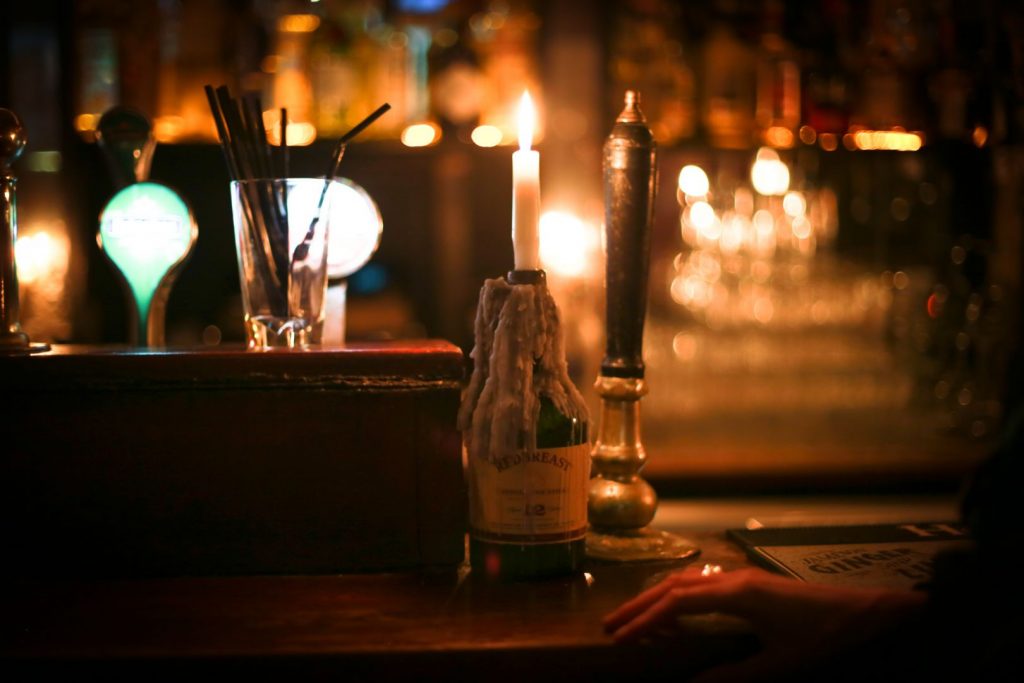 Cosy pubs are synonymous with Ireland and Irish Culture. Never only a drinking spot, the walls hold tales and stories, laughs and celebrations, meetings and greeting and everything in between. While Ireland really does these well I think anyone Irish can attest to the basic qualities of a good Irish pub, soft warm lighting, a bar top with charm, a good selection of whiskey alongside Stout on Tap. Extra kudos for an open fire and a a bar tender full of charm and stories of punters past.
We all have our favorite local but lucky for the team at Ireland Chauffeur Travel, we get to know the little gems the Island over and we sure do have some strong feelings on our favorites and love to share them with our guests.
A trip to Ireland and indeed Cork wouldn't be complete without a trip to heritage pub Mutton Lane, snugly hidden down a little Alley way leading to the world renowned English Market. One of Irelands oldest pubs and Corks oldest buildings. Mutton Lane amplifies the idea of a picture perfect Irish Pub. Oozing charm with its dim warm lighting, offset with candle lit tables, cosy corners and an impressive selection of Irish drinks hot and cold. Can we recommend a hot whiskey or hot port, it just emanates winter in Ireland to hold a hot whiskey, tucked snuggly in a little Irish pub out of the way of the hustle and bustle of the busy city. The perfect way to ward off the cold weather.
Mutton Lane is especially popular at Christmas time and a real part of the local Christmas traditions.