Avoid the Crowds
December is part of Ireland's tourism low season, with crowds significantly smaller than the bustle you will find across June, July and August.
This means it will be easier and faster to get around touristic hotspots, leaving you more time and space to enjoy them.
The Winter Solstice at Newgrange is a definite highlight!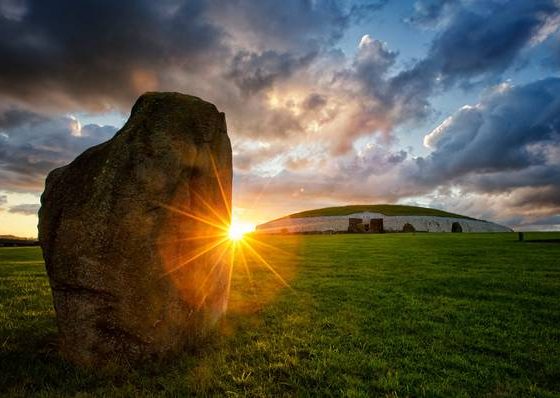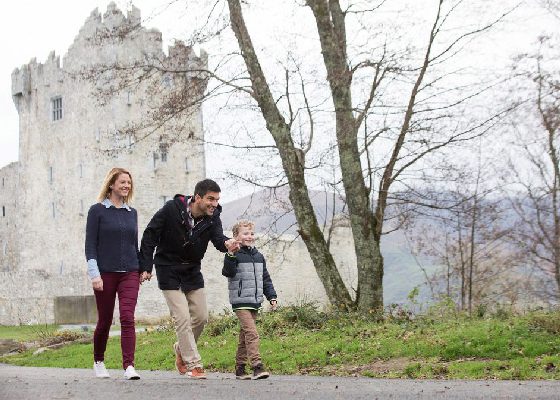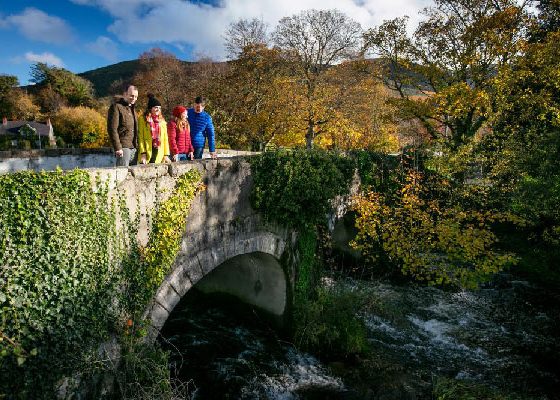 Soak up the Atmosphere
There is nothing like Ireland at Christmas time – the atmosphere across the country is electric, with lots of festive cheer and great craic to be had.
You have to experience it to understand – it's truly a once in a lifetime experience!
Everyone in the country is on holiday, so everyone is in great form – and the jovial spirit is contagious!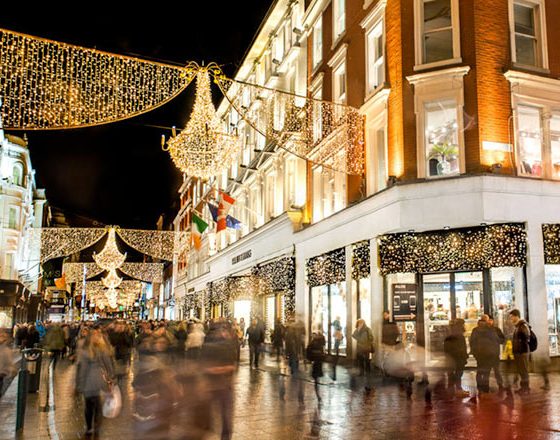 Enjoy Seasonal Food and Drink
Ireland is blessed with an abundance of great local produce and an amazing pool of chef talent – combining the two offers an array of top-class, world-renowned restaurants!
Whether you want 2 star Michelin dining or more casual fare, Ireland has something to tempt you.
Winter is regarded by some as the best season to eat in Ireland, with game meats, oysters and stews all on the menu!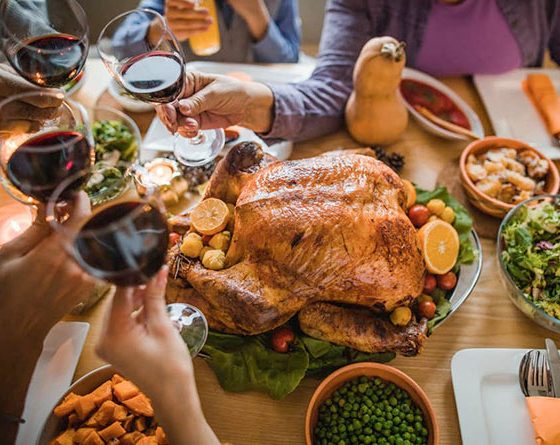 Relatively Mild Weather
Ireland has mild enough winters, with a typical December day being bright, crisp and cold.
The light is amazing and so photographs taken around this time are superb.
Our harshest weather tends to arrive in Jan/ Feb – with a sprinkling of snow and ice to frost the landscape!
Beautiful Landscapes
Ireland is just stunning all year round, and it's particularly beautiful in the winter.
There is a sense of hibernation, of rest and recharge, and the landscape reflects that.
It's a truly beautiful experience to hike one of Ireland's mountains in the winter – once you reach that summit, you really will feel on top of the world!