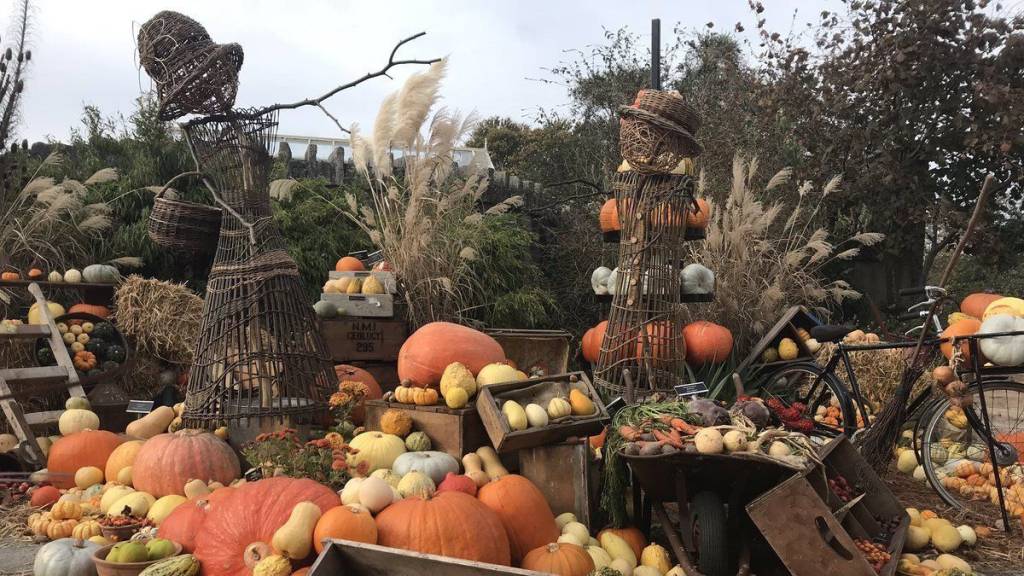 While the summer sun has its appeal, flashings of warm auburn beams lighting up the rolling rustic Irish landscape really show Ireland at its best. Home of Halloween or "Oíche Shamhna" as it's called in Ireland, October is the perfect time for a private tour.
From roaring log fires, apple harvests, warming seasonal menus and our unique landscape lit on fire with autumnal shades of bronze hues, there is nowhere we would rather be.
While the wild Atlantic way takes on a whole new level of wonder once the autumn waves pick up, we recommend seeing the wonderful cliffs of Moher at this time of year, wildly tranquil with a real sense that you are on the edge of the Atlantic. Take some time to really appreciate the natural beauty of Autumn from your chauffeur-driven luxury vehicle and let us arrange your meal stops to sample those world-famous Irish recipes, fireside, of course, and preferably followed by a hot whiskey.
Take in the glowing orange foliage with a walk through one of our wonderful national parks, nothing says autumn like the sound of crunching leaves underfoot.
Season of the festivals here in Ireland, there is so much to see and do in terms of entertainment. Why not sample the seasonal menus at the Dingle Food Festival which takes place September 29th to October 1st or celebrate the arrival of Halloween at the Púca Festival in County Meath from the 27th to the 31st of October.
Allow us to book a totally custom Fall trip to Ireland, a private tour of Ireland with your very own chauffeur-driven luxury vehicle.