Behind the Wheel – Episode 3
Welcome to Behind the Wheel, a new podcast series from Ireland Chauffeur Travel. If you're interested in travel to Ireland, then this is the podcast for you. We'll be sharing our stories about traveling around Ireland, from the people who know it best – our Ireland Chauffeur Travel team. You'll find out what to expect when you travel to Ireland, learn about some of the great things to see and do here and find out more about what a private car tour of Ireland has to offer you. So sit back, relax, and enjoy!
This episode is all about Gourmet Food In Ireland – I'm speaking with Mary O'Leary, one of our Driver Guides who is also our resident food expert – Mary is a qualified culinary tour guide with the FEG (Federation of European Guides) and the World Food Travel Association. She's sharing all the inside info on the best places to eat in Ireland, as well as the must-see food festivals, and farmers markets ….and if you're considering learning how to cook some of our cuisine, she tells us all about her favorite Irish cookery school. Her passion and enthusiasm for Irish food, and for sharing it with our guests, is really evident, so sit back, relax and enjoy!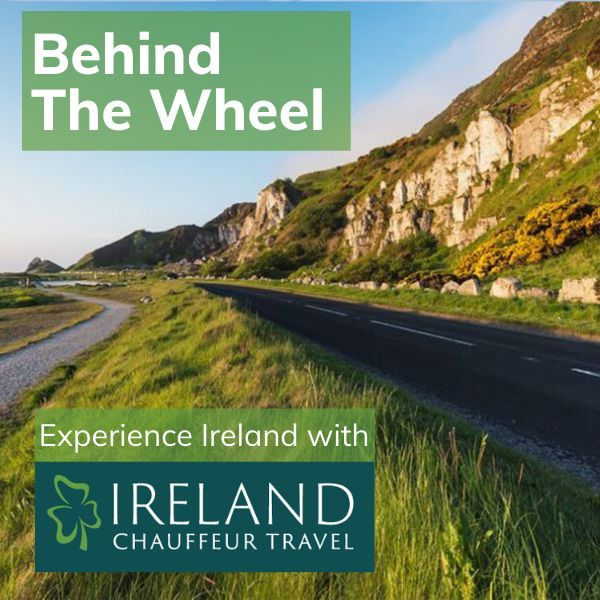 We hope you enjoyed our third episode, you can check out our previous episodes here: https://anchor.fm/irelandchauffeurtravel
Please share with your friends and stay tuned for the next episode!
You may also enjoy the suggested Food Experiences that we can arrange for you on your next trip to Ireland
Here are the places that Mary mentions in the Podcast: