Behind the Wheel – Episode 4
Welcome to Behind the Wheel, a new podcast series from Ireland Chauffeur Travel. If you're interested in travel to Ireland, then this is the podcast for you. We'll be sharing our stories about traveling around Ireland, from the people who know it best – our Ireland Chauffeur Travel team. You'll find out what to expect when you travel to Ireland, learn about some of the great things to see and do here and find out more about what a private car tour of Ireland has to offer you. So sit back, relax, and enjoy!
In this episode, we're chatting with Breda Kieran, a Driver guide with a particular interest in ancestry research. Breda shares with us what it's like to research your Irish ancestry, what information you need to start tour search, how we can help, what you can expect to find, and what is the number one mistake that most people make when researching their family tree. Breda is passionate about helping our guests find their roots, and she is a joy to listen to, so sit back, relax, and enjoy!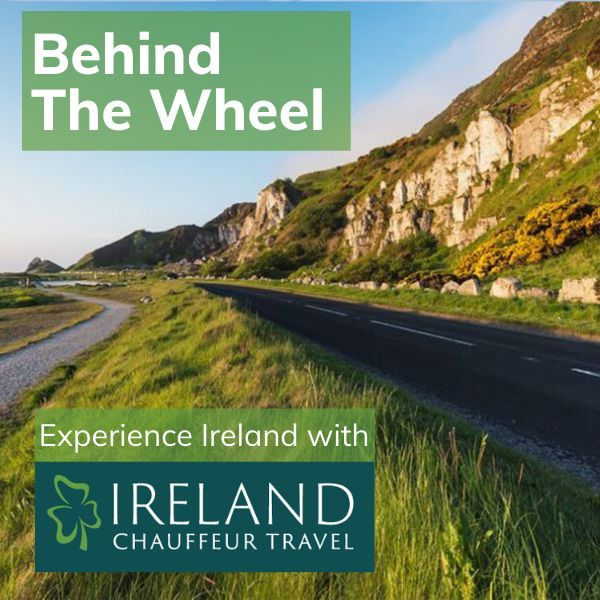 We hope you enjoyed our third episode, you can check out our previous episodes here: https://anchor.fm/irelandchauffeurtravel
Please share with your friends and stay tuned for the next episode!
Discover your own Irish Ancestry with this special tour