Tailored Luxury Tours of Ireland Designed By Ireland Chauffeur Travel.
A luxury tour of Ireland from Ireland Chauffeur Travel is the most unique and exclusive way of exploring Ireland. Our luxury tours allows you to tour Ireland the way that you want to as we will customize every tour to your own preferences and tastes.
Our tours give you the unique experience of touring and exploring Ireland's best spots with your very own private driver guide. Our private driver guides will not just help you travel in style in one of our luxury vehicles but they will also guide you around Ireland's best attractions while also sharing their wealth of knowledge with you.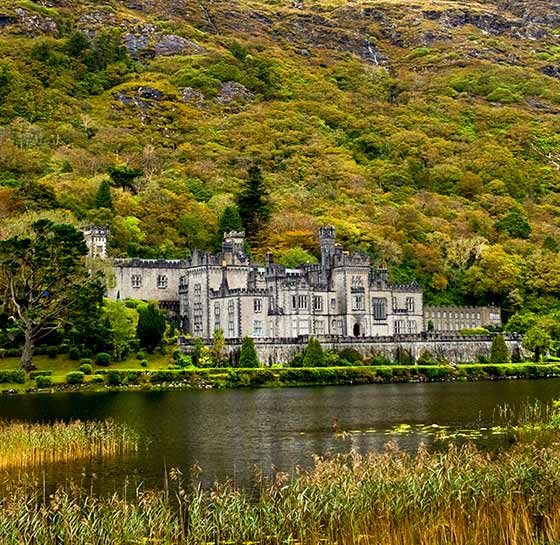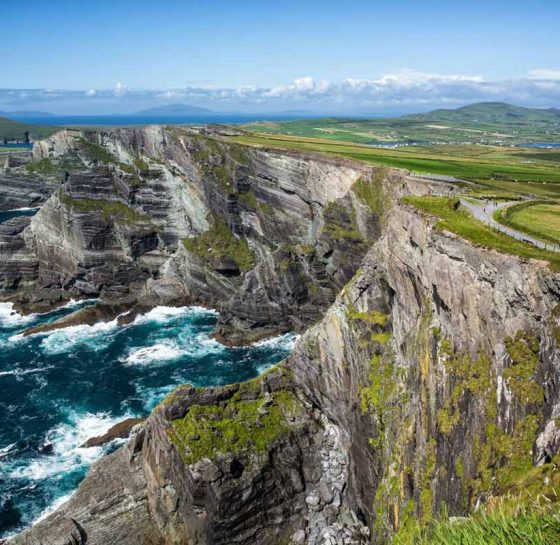 The luxury accommodation in Ireland we reserve on behalf of our clients are all hand picked from the only the very best, curated and experienced by our team.
We provide the very best touring transport so your private chauffeur driver will guide you around Ireland in the latest luxury Mercedes and Land Rover Range Rover vehicles.
Our luxury touring vehicles have air conditioning, leather seating and complimentary water, and our fleet includes:-
Range Rover Autobiography: 1-3 people
Mercedes SUV: 1-3 people
Mercedes V Class Minivan: 4- 6 people
Mercedes Sprinter Minibus: 6–12 people
Mercedes Turas Minicoach Custom: 10+ people