Welcome to Behind the Wheel, a new podcast series from Ireland Chauffeur Travel. If you're interested in travel to Ireland, then this is the podcast for you. We'll be sharing our stories about traveling around Ireland, from the people who know it best – our Ireland Chauffeur Travel team. You'll find out what to expect when you travel to Ireland, learn about some of the great things to see and do here and find out more about what a private car tour of Ireland has to offer you. So sit back, relax, and enjoy!
In this episode, I'm speaking with Paul Feehan, our Transport manager, and he's sharing what guests are surprised at when they arrive in Ireland. He's also got some great stories about arranging romantic proposals, and even helping guests find their ancestors. He's also got some advice for anyone considering a Private Car Tour of Ireland – so sit back, relax and enjoy!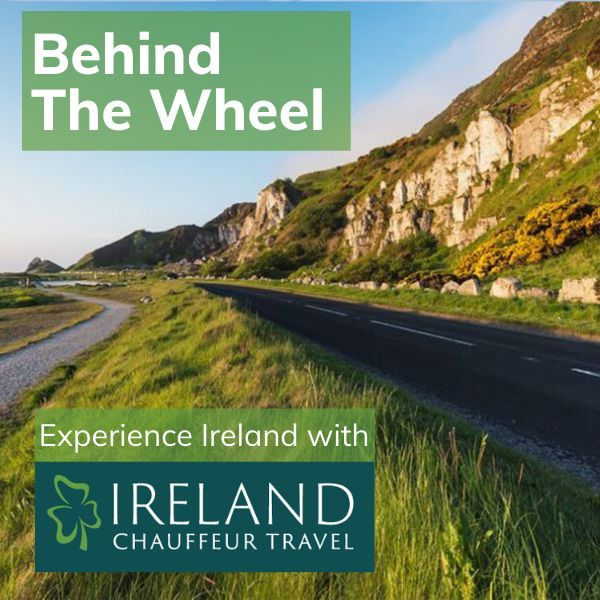 We hope you enjoyed our first podcast, if you did please share this link with your friends and stay tuned for the next episode!
https://anchor.fm/irelandchauffeurtravel/episodes/Episode-1—Meet-Paul-Feehan-ed6p8v
You may also enjoy our blog post on the Top 5 Romantic Places in Ireland – perfect if you're planning to pop the question when you visit Ireland!