Start Your Journey
Luxury Private Guided Tours of Ireland
scroll down
It's time to re-imagine your staycation! 
---
We are an Irish, family-run tourism company specialising in bespoke, private guided travel. We combine our expertise with a passion for experiential travel and surpassing client expectations to design unique travel experiences.
Planning travel is not straightforward right now, so allow our experienced team to take the reins. We are approved by the Covid-19 Safety Charter, demonstrating we create a safe environment for our clients and staff.
Shane Leahy
Director & Tour Operator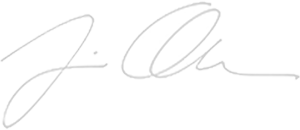 With our private travel expertise and valued relationships across the country, we combine the best 5-star luxury hotels, boutique guesthouses and private rentals with curated local experiences, all hand-picked for you. Add our spacious, luxury vehicles and professional, personable Driver Guides and you have a unique team that delivers a truly special experience or occasion, planned to perfection. From 2-day tasting trails to 14-day ancestry adventures, we deliver it all in style.
We invite you to reimagine your holiday or staycation as a time when you can relax and reconnect on your journey as well as at your destination, safe in the knowledge there is a professional at the wheel in every sense.
Shane Leahy
Director & Tour Operator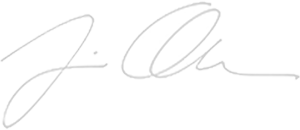 Tours
We delight in experiential travel. These itineraries are designed to start to inspire you, but we will a create tailor-made, travel experience just for you.
See all tours
Stories
Ireland: The land of storytellers
At the heart of Ireland Chauffeur Travel is a passion for Ireland and for her stories. The master storyteller brings the land to life and you can learn about Ireland through works by our literary heavyweights, such as James Joyce, Brendan Behan, Edna O'Brien and Maeve Binchy. We also invite you to explore our stories, where we will introduce you to charismatic characters; tell you stories of Ireland past and present; and share our touring tales. We hope to inspire you to travel and explore - whether in the comfort of your home or in the comfort of our care in Ireland. 
Read our stories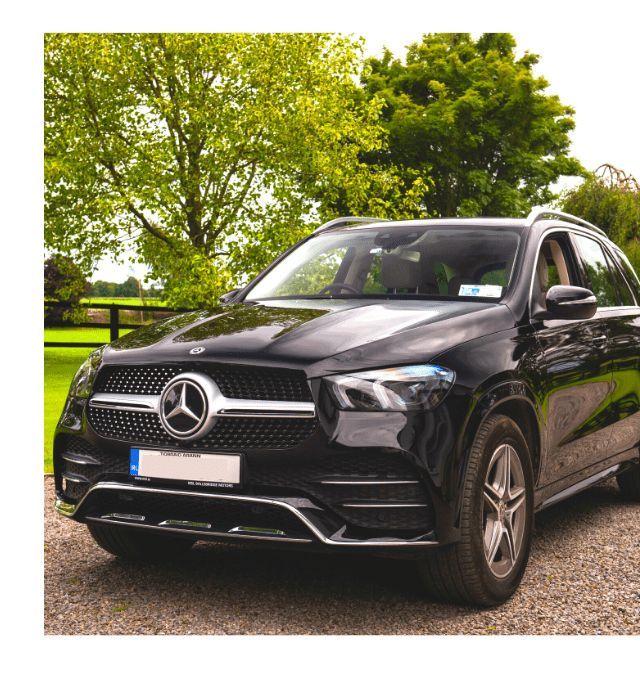 Fleet
Travelling with Ireland Chauffeur Travel means you will travel in style and comfort in our fleet of luxury Mercedes and Range Rover vehicles.
You can relax in the safe, reliable and capable company of your Driver Guide who will share their knowledge and local tips as they expertly drive you around Ireland's country roads.
More about our fleet
Meet our experts
From the moment you start your journey with us, you will be looked after by our passionate and informed Travel Advisors. Our unmatched Driver Guides delight in showing our clients the very best of Ireland.
See all experts
"
"
Testimonials
What a treat!

We engaged Ireland Chauffeur Travel in October 2019 for a private tour. Our driver John was just what the doctor ordered—our trip was a celebration of life from being cancer free.

John was great fun to be with for the day-informative and knowledgeable wherever we ventured to journey. By the end of the trip (one week) we all felt like family.

Our accommodations were perfect too. We want to come back and continue the tour for the southern route in Ireland. Our celebration travel continued on to England, France, and Rome with a transatlantic crossing back to the USA. We always gave a strong recommendation to other travellers to consider ICT as an alternative way to travel in Ireland. What a treat. Kudos to John, Michelle and all the others at ICT who helped make our journey so very special.

With gratitude, Jane and Joan in Idaho USA