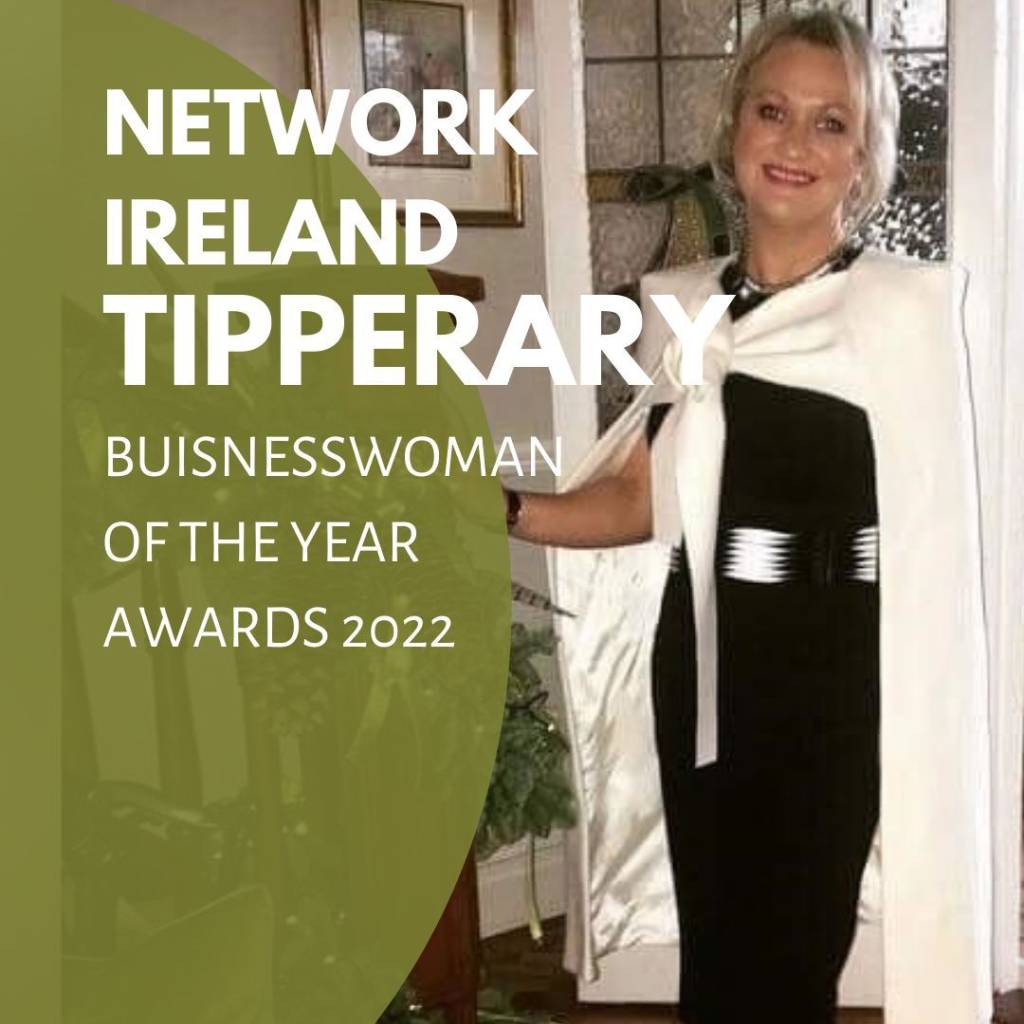 Delighted for Orla as we got the news that she has been chosen as a finalist for the Network Ireland Tipperary Businesswoman of the Year Awards 2022 . Orla is one of 5 finalists in the "Established Businesswomen" category and is in very good company
.Wonderful for Orla's hard work and dedication to growing a business from the ground up to be recognised and celebrated .Network Ireland and Network Ireland Tipperary is such a wonderful network of hardworking and inspirational individuals, affording us the opportunity to learn from the best and grow our relationships with like minded individuals through events and in person networking.
Fingers and toes crossed for Orla for the 20th of May awards night.