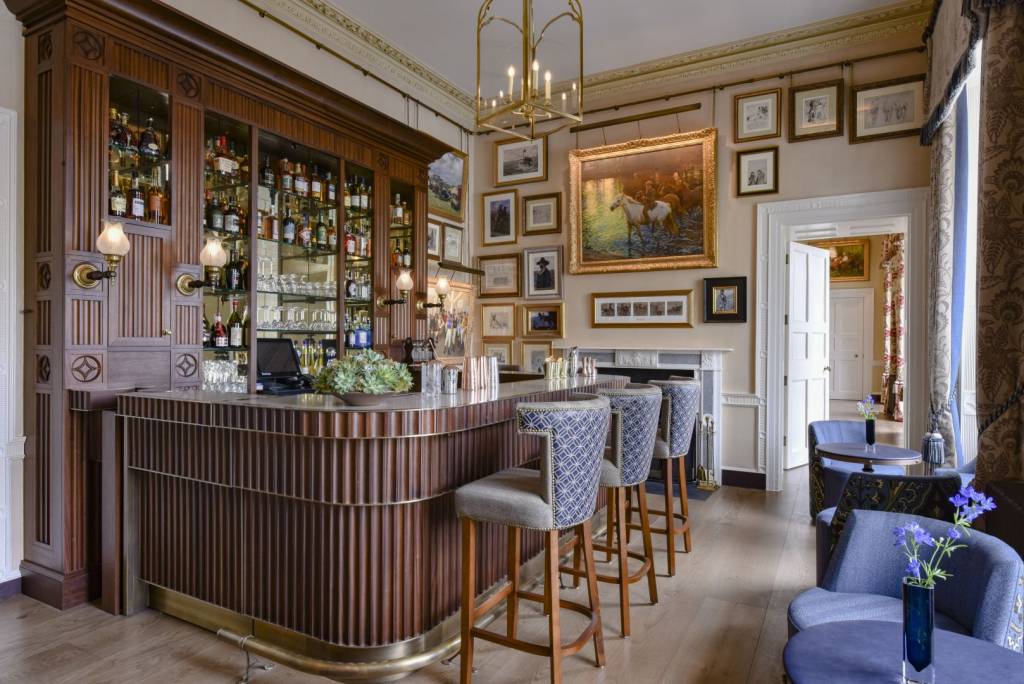 When it comes to food, we really are lucky here in Ireland. A tiny island has lots of benefits, ease of access to ingredients is most certainly one. From our grass fed beef and world famous dairy industry….who doesn't love Irish butter.
The emerald isle, being surrounded by the Atlantic means we're totally spoilt with seafood. That combined with an Irish passion for food, leads to pretty spectacular cuisine.
While Kinsale in Co. Cork is seen as the foodies capital, a colorful seaside town packed full of bars and restaurants, Dublin is home to most Michelin Star restaurants. Below we give a look at some of the Irish Times best of the best when it comes to Irish food. When booking your luxury tour of Ireland, consider including some of these gastronomy delights.
The Irish Times have recently compiled a list of their top dining and hospitality choices, with the best 'tables by the water' category really sparking our interest. We loved that this was its very own category.
Foam, Bundoran, Donegal. A speciality cafe, offering food and cool coastal culture.
Driftwood Surf Café, Cahersiveen, Kerry. Right on the tip of the Iveragh Peninsula & overlooking Skellig Michael, this café is all about seafood, fresh ingredients and music.
Eithna's by the Sea, Mullaghmore, Sligo. Beautiful seaside views are no match for the brightly painted exterior of this perennially popular seafood restaurant.
Fish & Bean, Sligo. Located at Sligo Yacht Club, the outdoor seating is the place to be on a Summer evening.
And Chips, Waterford. Possibly the chicest fish and chips shop in Ireland. Grab a seat outside overlooking Dungarvan harbour.
Shanty, Portrush, Antrim. Walk through the restored 100-year-old lifeboat station & take a seat in the outdoor terrace on Ireland's beautiful north coast.
The list also included some of the great places to eat out during the Summer months, here are some of our favorites:
Leinster The Club at Goffs, Kill, Kildare.
Ulster Lir, Coleraine, Derry.
Munster Bishop's Buttery, The Cashel Palace, Cashel, Tipperary.
Connaught Kai, Galway.
Dublin Eleven, Bray Road, Dublin 18.
What a great way for Irish Chefs, using Irish ingredients to stay true to Irish food roots and showcase the best of what Ireland has to offer. Contact our travel advisors and book your gourmet trip to Ireland.