If someone you love is planning a trip to Ireland, here are some great gift ideas they will love…
The Best Raincoat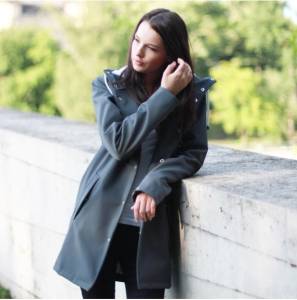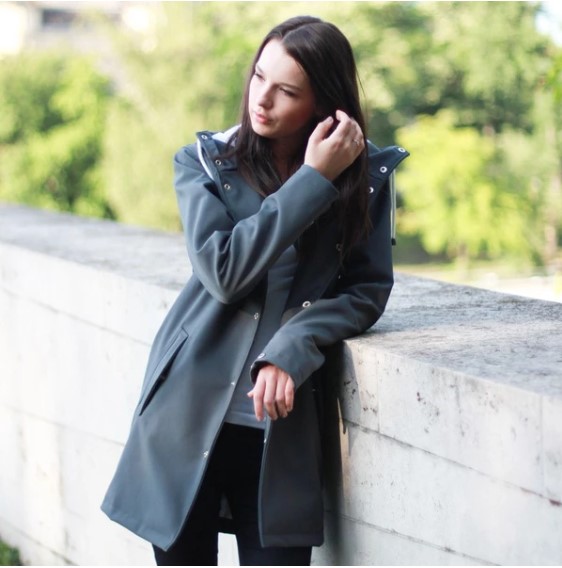 Ireland is known for its beautiful luscious green grass – and the reason for this is our plentiful supply of rain! It's just a part of life here, and there is a great phrase to keep in mind when visiting Ireland – " There's no such thing as bad weather, only bad clothes". Our favorite raincoat is from the Ember & Earth range. This is a great Irish company and this raincoat is specifically designed for Irish weather. They come in lots of great colors too! Check out the full range here.
---
Plug adapter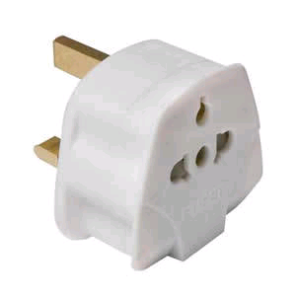 Boring but essential! In Ireland, we use a 3 pin plug. This universal adaptor will ensure they will always have enough battery charge to capture all the amazing pictures of their trip! Check out this one here.
---
Silk Pillowcase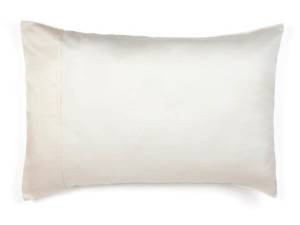 When their head hits the pillow after a day full of adventure and great memories, why not treat that special someone to a silk pillowcase? It will ensure they wake up fresh-faced and recharged, ready to enjoy another great day on their vacation. We love this one.
---
Coffee table book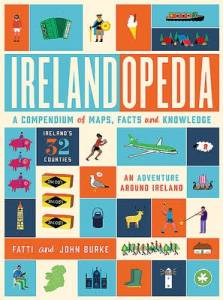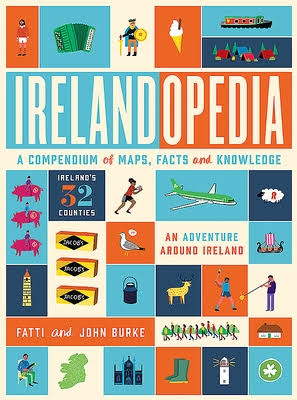 This beautifully illustrated book gives an incredible insight into the history and traditions of Ireland by region, and we guarantee that it will enthrall all ages! You can see it for yourself here.
---
Gift Vouchers for Ireland Chauffeur Travel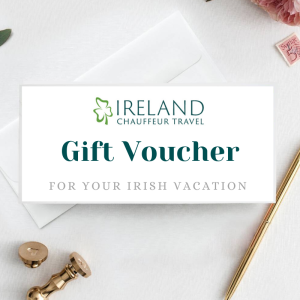 Why not help them with their vacation of a lifetime and gift them a voucher for Ireland Chauffeur Travel? The perfect way to put a smile on their face! You can buy them here
---
Hangover Kit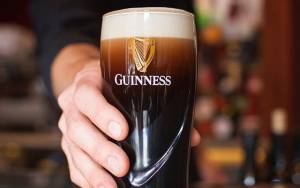 Anyone planning a vacation to Ireland is assured of the best fun, or 'craic', as we like to call it, amongst many of our Irish pubs. The Guinness and Jameson will be flowing and the hangovers… well they will be mighty too! But as we say in Ireland, "We're here for a good time, not a long time!" So perhaps a hangover kit could be a great gift idea – painkillers, carbs, fluids – they will thank you for it!
---
Irish Phrasebook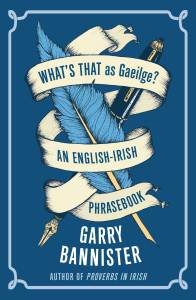 This handy tome will translate English into Irish, do they'll be sure to have a couple of words (or "cúpla focal") to help them get by on their trip. (Just kidding, everyone in Ireland speaks English. They love to speak Irish too though!) This is great one to check out.
---
Contact us now to arrange your vacation to Ireland at Christmas and New Year 2019. We offer a full service, from suggesting itineraries, booking hotels, restaurants, and experiences, to our renowned Driver Guides escorting you around Ireland on a trip of a lifetime in our luxurious vehicles – book by 1st Dec and receive a 5% discount for travel in Nov and Dec 2019.
---