Christmas and New Year in Ireland is something pretty special, so we've created this new itinerary for anyone considering visiting Ireland for the holiday season.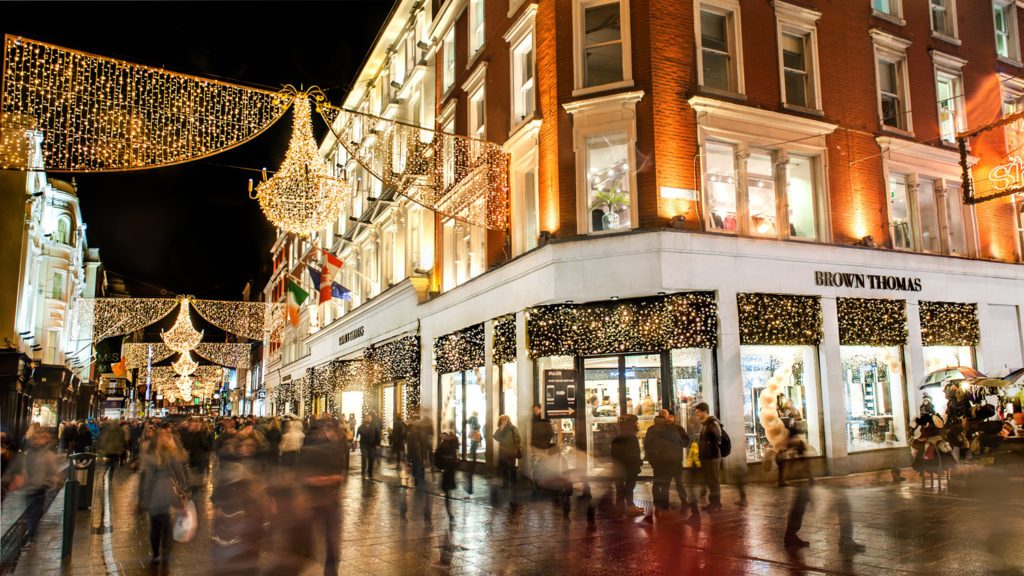 This tour captures the best of Ireland, at the Most Wonderful Time of the Year…
Experience a festive atmosphere like no other, and enjoy the best that Ireland has to offer, in this Luxury 7-night tour of Ireland over Christmas and New Year.
Starting in the capital city of Dublin, famed for its friendliness, nightlife, and great shopping, you will stay 2 nights at the 5-star Merrion Hotel. Perfectly located within walking distance of all of Dublin's main attractions, and situated in a beautifully restored Georgian townhouse, with walls adorned with the most amazing art, The Merrion is our chosen hotel for the ultimate in luxury. Get to know Dublin with a personalized guided tour of Dublin city, finding the capital's major attractions such as Trinity College, the Book of Kells, St Patrick's Cathedral, Christchurch Cathedral, and the Guinness Storehouse.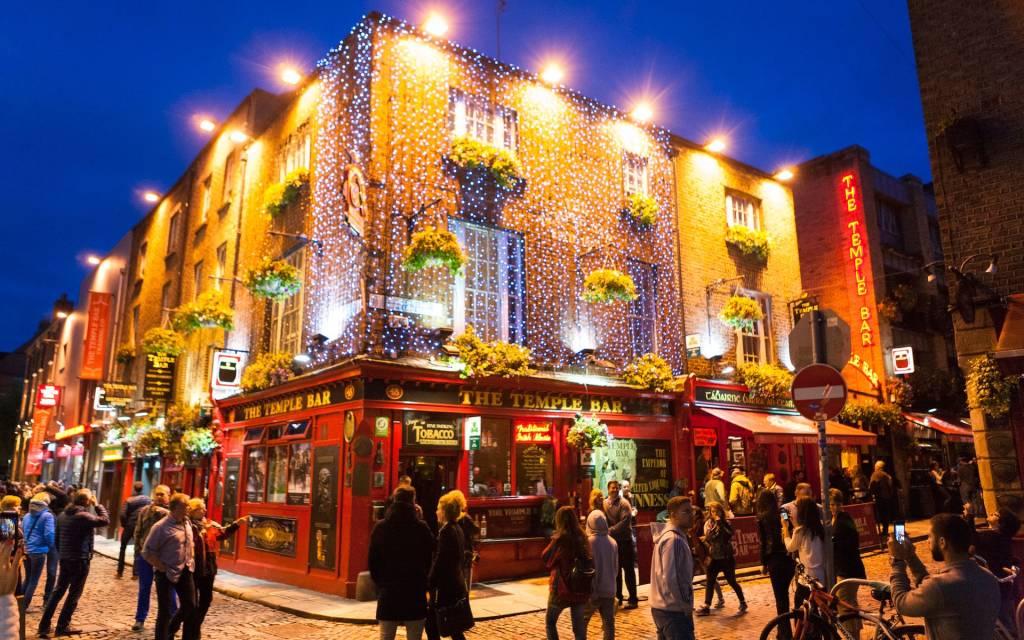 The next stop is Cork, in the south of Ireland, with a 2-night stay in the 5-star Hayfield Manor. Christmas comes alive in this beautiful city, and you will be swept up in the festive atmosphere with seasonal shopping in the renowned English Market, Christmas Carols with the Glow Christmas festival and an array of award-winning restaurants and bars to choose from.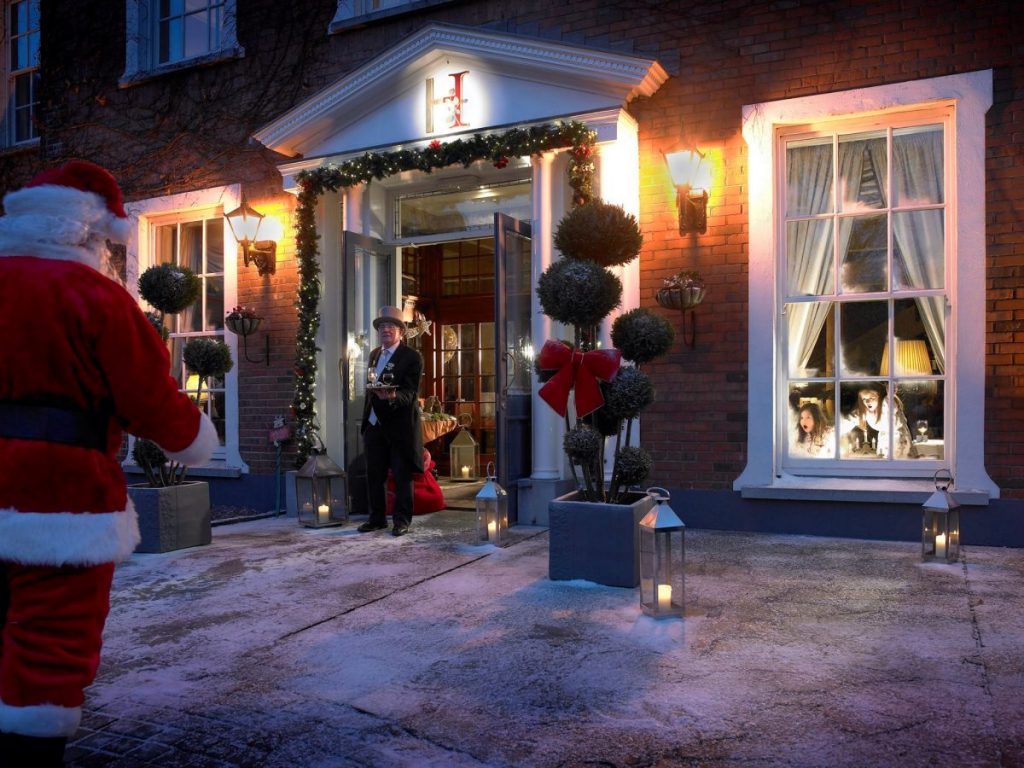 Finally, the trip rounds off with a 3-night stay in the 5-star Killarney Park Hotel. A town renowned for it's warm and welcoming atmosphere, Christmas and New Year really is a special time, a highlight being the New Year celebration. Exploring the historic Muckross House and hiking through Killarney National Park are great ways to shake off the cobwebs the next day!
All of our private drivers are professional, knowledgeable and completely qualified to show you around some of Ireland's best spots. Our private driver guides run our private tours and they are friendly and knowledgeable so your private tour is guaranteed to be relaxing, fun and informative.
This is just a suggested itinerary, and can be tailored to meet your specific interests and travel plans – just contact one of our Travel Advisors now, who will be happy to assist you!
NB: Driver Guides unavailable on Christmas Day or St Stephen's Day/ Boxing Day.
Still struggling for gift ideas? Then you might like this blog post! Happy Holidays!