If you are seeking company in the form of the spoken word while spending more time at home, we have you covered with this list of our top Irish podcasts.
The Laughs of your Life
This podcast sees Irish broadcaster Doireann Garrihy chat with well-known Irish personalities about their lives through the prism of laughter. Click here to listen
---
West Cork
Time Magazine named this as one of its top 50 favourite podcasts. The 13-part series guides listeners through the brutal, unsolved murder of Sophie Toscan du Plantier in Schull in West Cork, in 1996. Click here to download.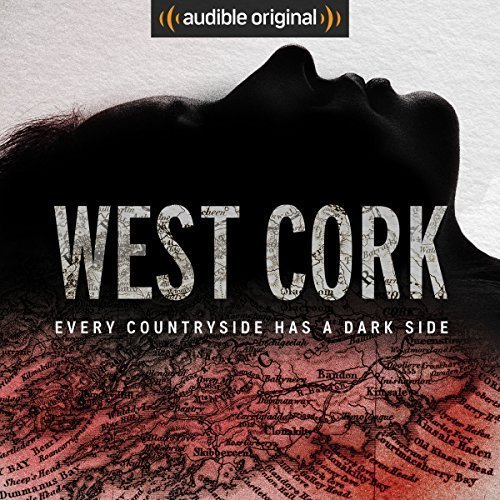 ---
Irish History Podcast
Fin Dwyer dives into the most intriguing corners of Ireland's past and is sure to impress all history buffs. He uncovers strange events, takes a fresh angle on the Great Famine and explores the Norman invasion in fantastic detail. Click here to listen.
---
The Nobody Zone
In a forgotten London underworld, a homeless Irishman kills multiple times without detection, unseen in a world where nobody seems to care. This is an enthralling six-part true-crime series from RTÉ in Ireland and Third Ear in Denmark. Click here to listen.
---
An Irishman Abroad
Okay, so Jarlath Regan isn't in Ireland (he lives in London) but each episode sees the host joined by a famous Irish face, from sport to showbiz. The podcast has been going for years so there's plenty to dive into. Click here to listen.
---
The 80% Podcast
Esther O'Moore Donohoe interviews guests who've been wonderfully successful. She is 80% happy for them and 20% resentful of the drive, ambition, and achievement! Her interviews are frank and funny. Click here to listen.
---
Check out the list of our favourite Irish movies here