1. Croagh Patrick, Co Mayo
Irelands Holy Mountain where Patrick climbed to the top and fasted for the forty days of Lent. Each year in July thousands of pilgrims flock to the mountain barefoot to honour the saint.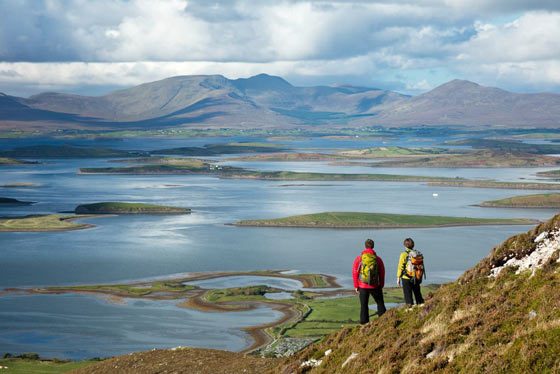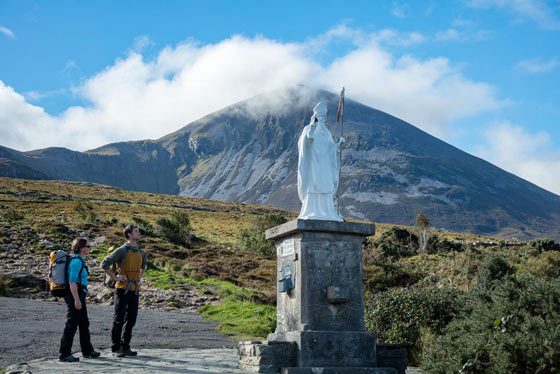 2. Rock of Cashel, Co Tipperary
St Patricks Rock and Holy Cross. Patrick was said to have converted the King of Munster here in the fifth century. During the ceremony Patrick accidentally drove his staff through the Kings foot which the King mistook for being part of the ritual.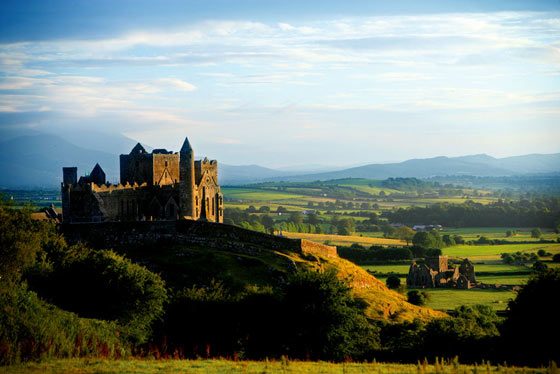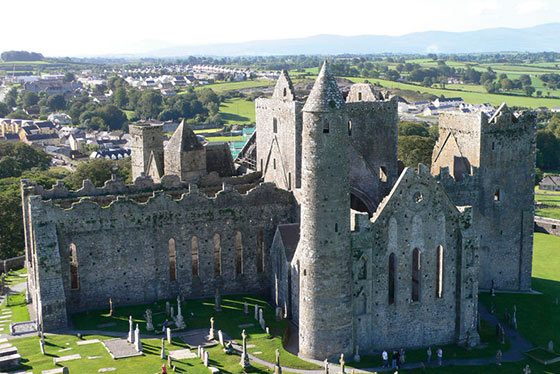 3. Hill of Slane, Co Meath
Patrick lit the Pascal Fire atop this Mountain much to the dismay of Laoire, the local King. Patrick was the only man who could put it out and in doing so explained the holy trinity and converted the King who was impressed with his magical powers.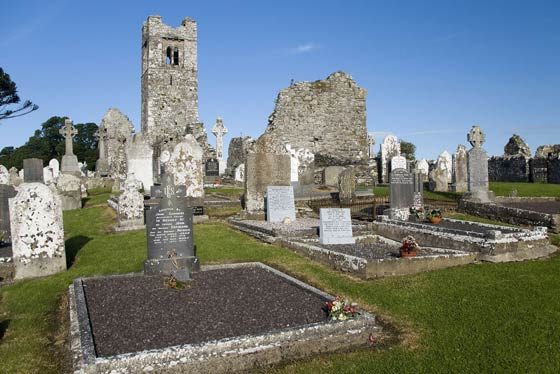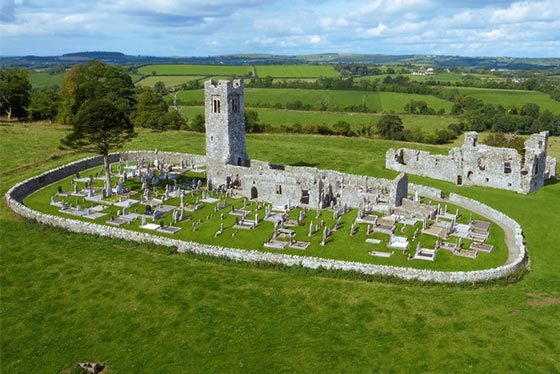 4. St Patricks Well, Co Tipperary
The largest holy well in Ireland in a beautiful glen outside Clonmel. It is believed that Patrick bathed here and also baptised some locals during his tour of Ireland converting the people.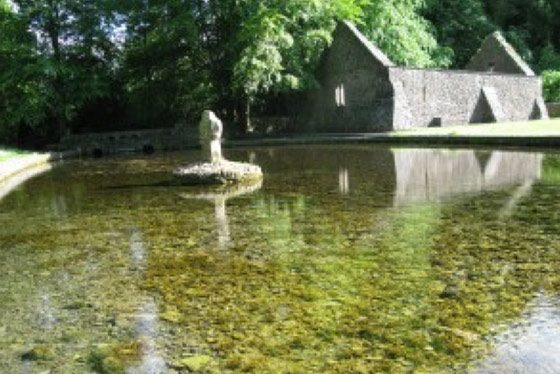 5. Armagh, Co Armagh
St Patrick founded a church here and declared it the most holy church in all of Ireland. Both Protestant and Catholic cathedrals here are named after St Patrick and hold him equally in high.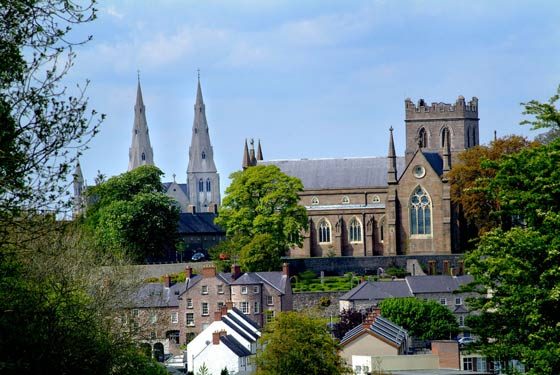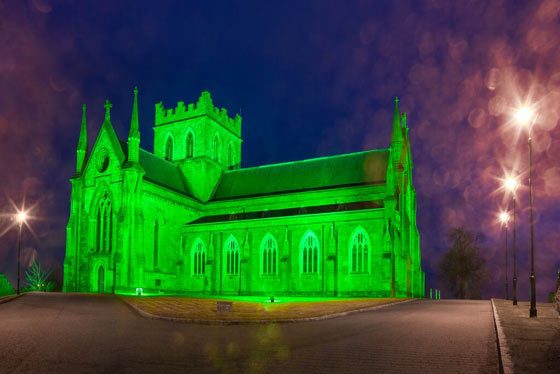 6. Patrick Street, Cork City
The Main Street in southern Ireland's second largest city is named after the Saint. The Locals affectionately call the street "Pana" Street.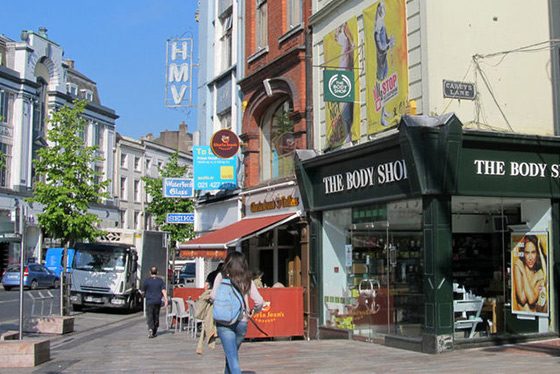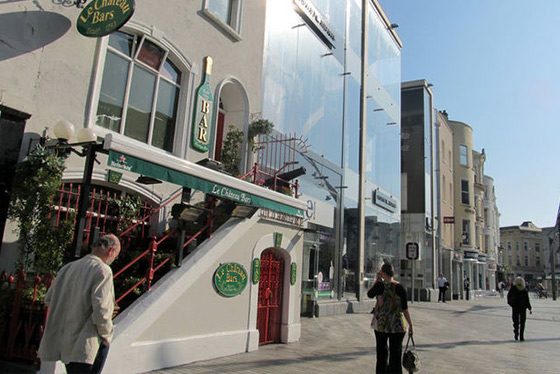 7. Slemish, Co Antrim
This is where Patrick herded sheep as a boy when he was sent by raiders as a slave to Ireland.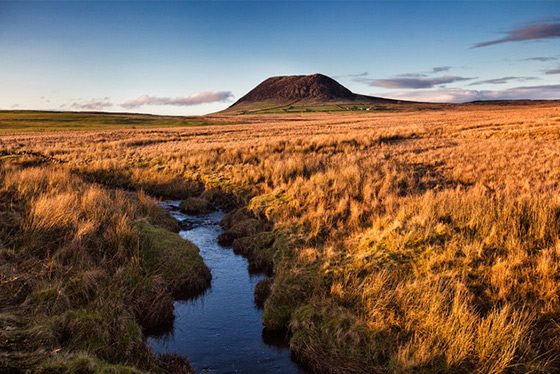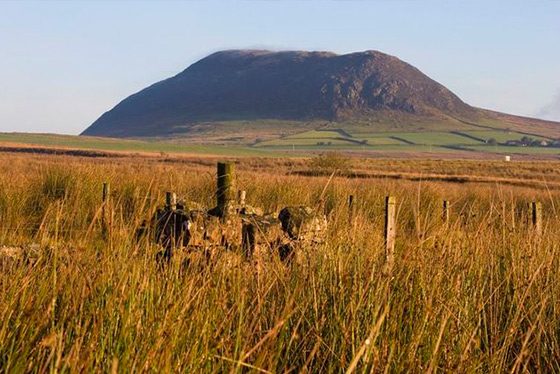 8. Lough Derg, Co. Donegal
The holy lake of Ireland where Patrick killed a large lake Serpent and hence turned the water in the lake red which is what "Derg" means in Irish.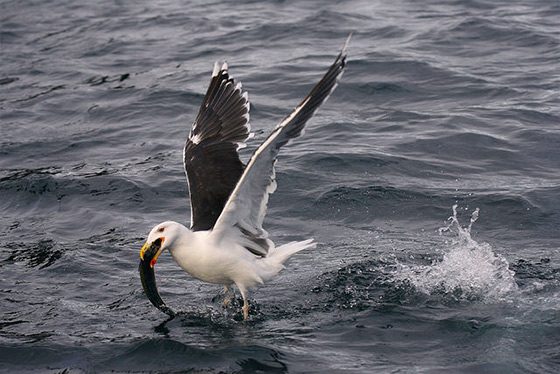 9. Saul , Co Down
Patrick founded his first church here. He may also have died here.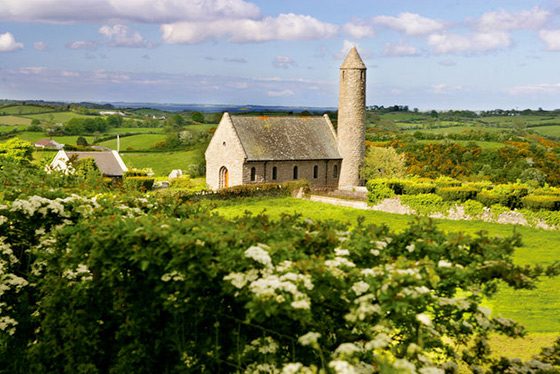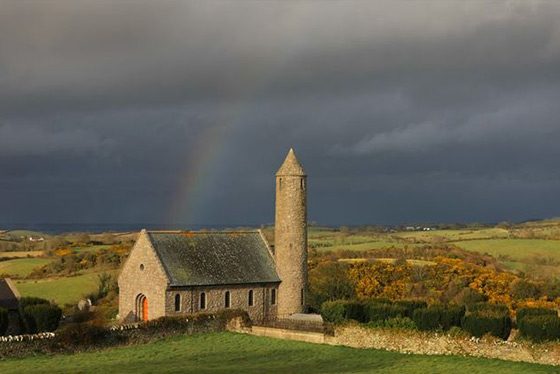 10. Downpatrick, Co Down
Patrick is buried here. The name means "The Fort of Patrick" His burial place is marked with a large granite slab that simply says "Patrick."