The current President of Ireland is Michael D. Higgins. Have you ever wondered about where he lives? Well, you can take a virtual tour that will bring you to the heart of it. Read on for more…
Áras an Uachtaráin, formerly the Viceregal Lodge, is the official residence and principal workplace of the President of Ireland. So we would consider it our version of the White House. It is located off Chesterfield Avenue in the Phoenix Park in Dublin. The building, which has ninety-five rooms, was designed by Nathaniel Clements and completed in 1751.
Do you spot the dog welcoming you below? That is Bród – one of our President's dogs, and his name means 'Pride' in Irish. He also has another dog called Síoda – and her name means 'Silk' in Irish.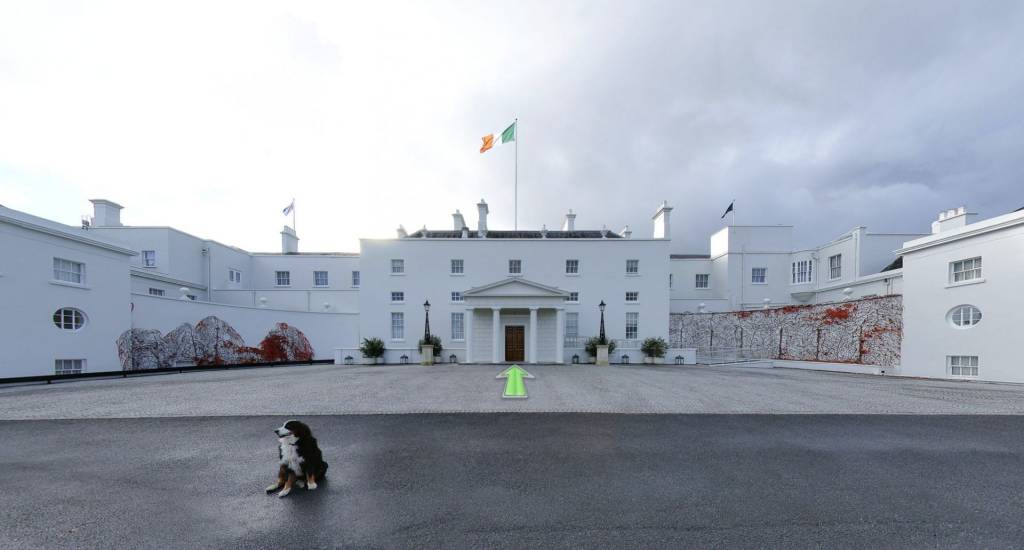 Bród became an internet sensation recently when he interrupted an official event at the Áras recently…
…and he proves ever popular with any official guests of the country…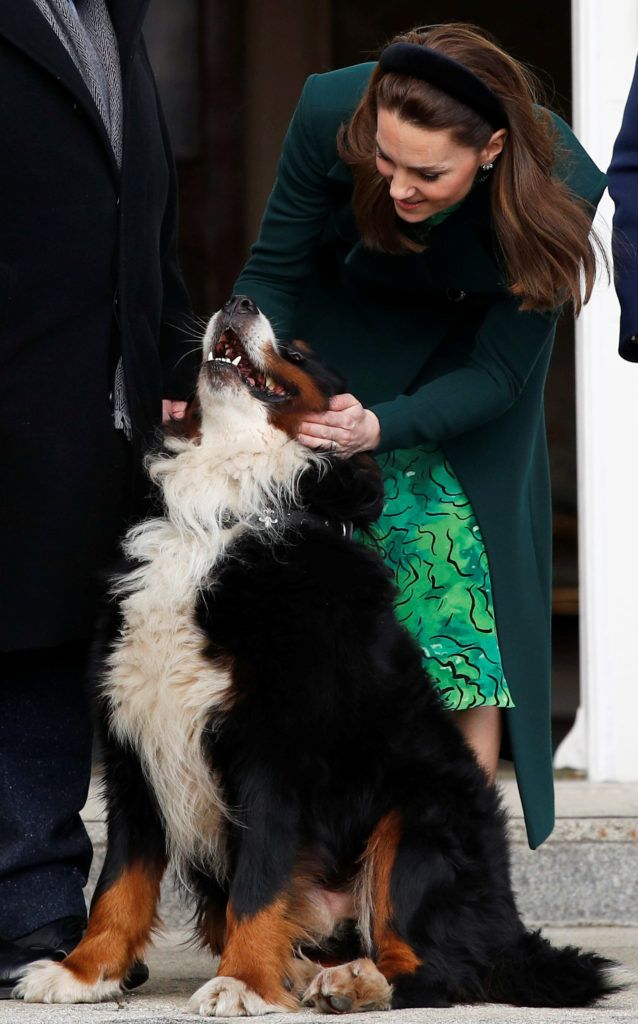 To see where Bród, sorry, we mean, our President Michael D Higgins lives, check out the virtual tour here.