Join a unique crafting workshop in the heart of Dublin City.
Established by Madeleine Blaine in 2017, the Collective was set up in order to offer a base for many incredible Jewellery lines, among the endless talent that call Ireland home. The retail space now houses over 30 independent Jewellery lines and so, there really is 'something for everyone' with all of the differing materials, shapes, sizes, colours and gemstones!
The business has grown over the years and now offers popular jewellery making workshops with their sister company Silver Works. From crafting your own Claddagh ring, a charm or learning the ancient technique of wax carving there is something for everyone.
Join the talented team of jewelers, learn and create your own family heirloom by visiting them for private one-to-one workshop. Watch the jeweler expertly use their tools with ease and then let the silver come to life within your own hands.
Have fun creating your very own jewellery piece while learning about the different stages of jewellery making. And create your own piece of Irish inspired jewellery. We highly recommend the Claddagh Ring workshop. A Claddagh Ring is a traditional Irish ring in which a heart represents love, the crown stands for loyalty and the two clasped hands symbolize friendship. The perfect memento of your incredible Irish vacation!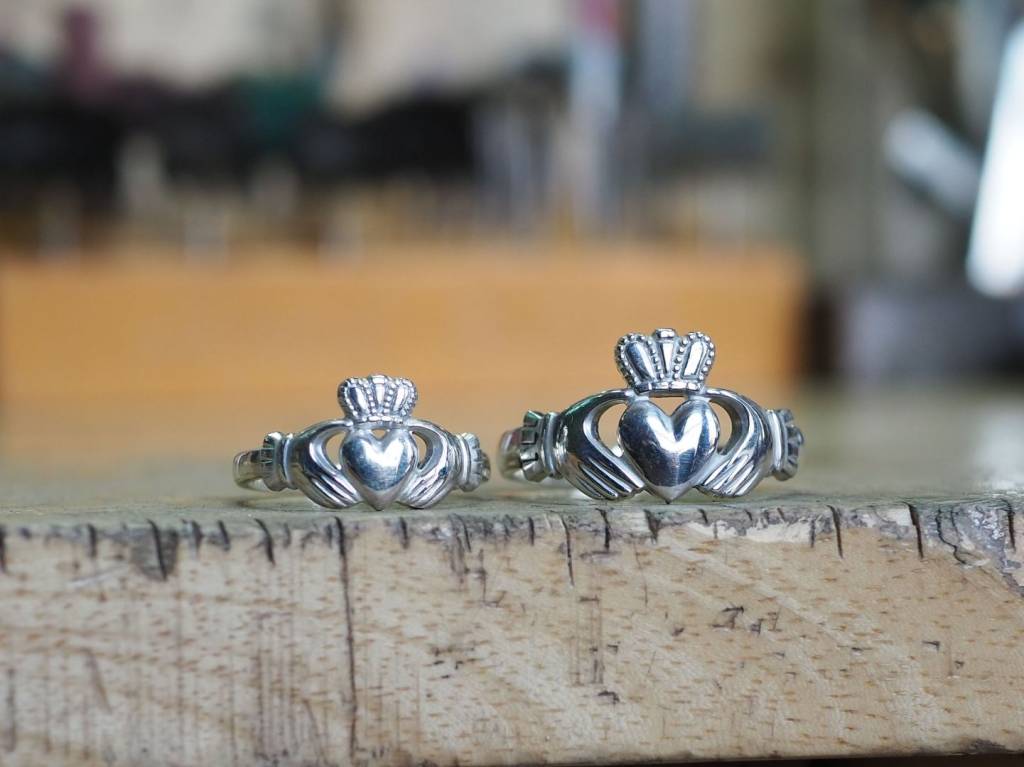 Check out some of our other incredible experiences on offer here.