If you're coming to visit Ireland during November/ December, you may be on the hunt for somewhere to celebrate this special celebration. Thanksgiving is a federal holiday in the United States, celebrated on the fourth Thursday of November – this year it's Thursday 28th November. It originated as a harvest festival and is as big, if not bigger, than Christmas for many Americans. The Macy's Thanksgiving Day Parade is held each year in honour of this event, and typically families will get together to enjoy a feast of turkey and all the bounty that the harvest delivered.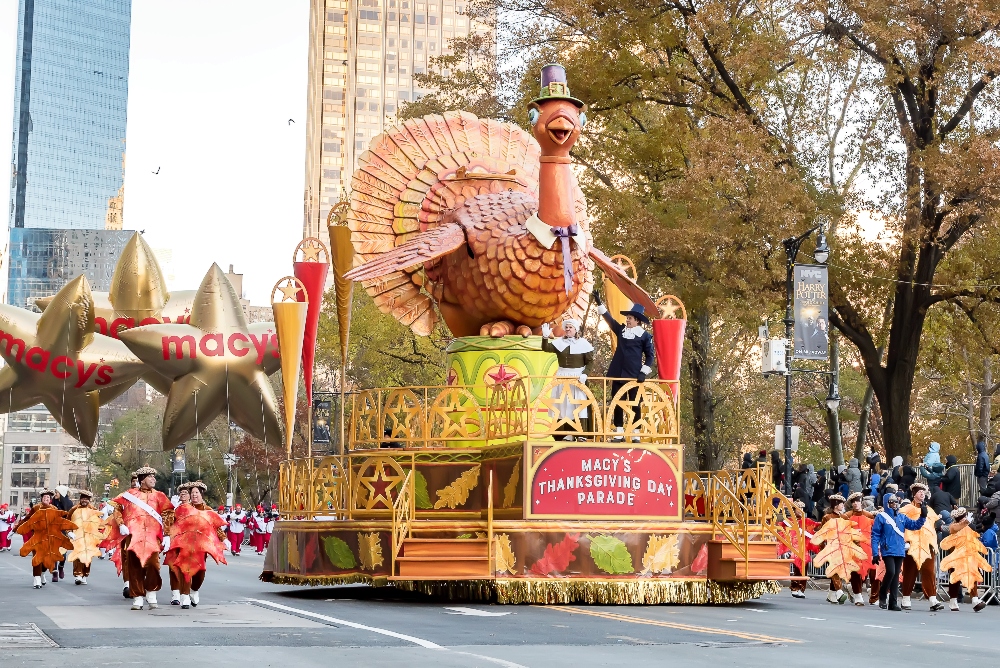 So what's Thanksgiving like in Ireland? Whilst Thanksgiving is not a national holiday in Ireland, many hotels and restaurants offer special Thanksgiving meals, in recognition of how important this holiday is to our American guests.
The Merrion Hotel will be with a Thanksgiving-inspired menu in both The Garden Room and The Cellar Bar, including Roast Turkey and Pecan Pie. Located in the heart of Dublin city, The Merrion Hotel is one of Ireland's most iconic and luxurious hotels. Step into Georgian elegance – from the long architectural history of these fine buildings once dedicated to the government on Upper Merrion Street to the service which echoes that gentile era. Nothing is too much trouble for the staff here – and everything is possible.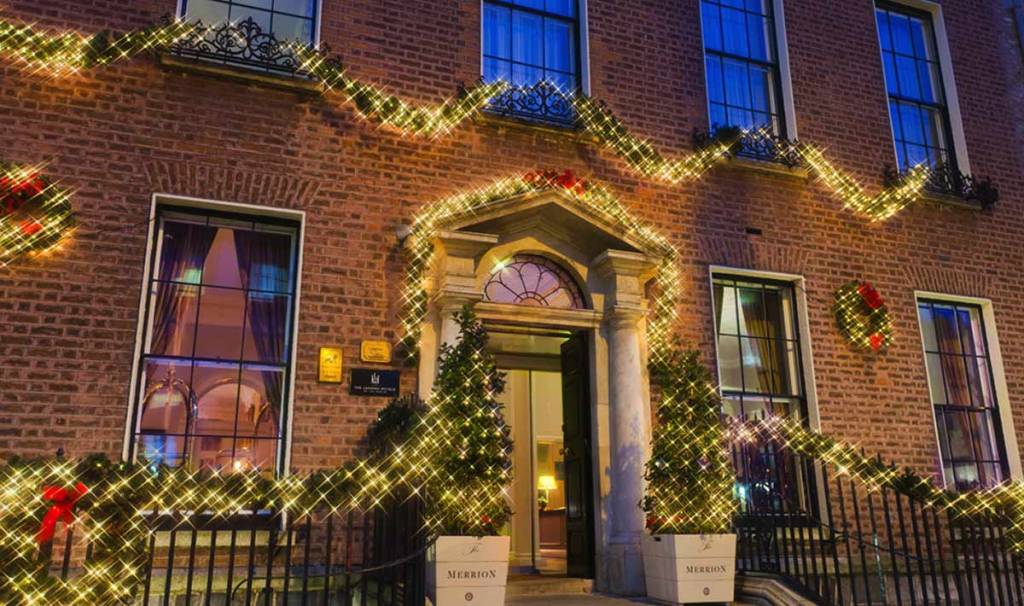 The Lodge at Ashford Castle is offering Thanksgiving with a Twist – Gather your family and friends together to celebrate Thanksgiving with an Irish flavor. Executive Chef Jonathan Keane has put his award-winning twist on the traditional Thanksgiving dinner, making for a memorable feast that everyone will be thankful for. To accompany the meal, Carmel Dempsey, Brenda Curtin Diviney (lead fiddle of Lord of the Dance) and Mike Stewart will perform traditional Irish, Old Time and Contemporary Music throughout the evening.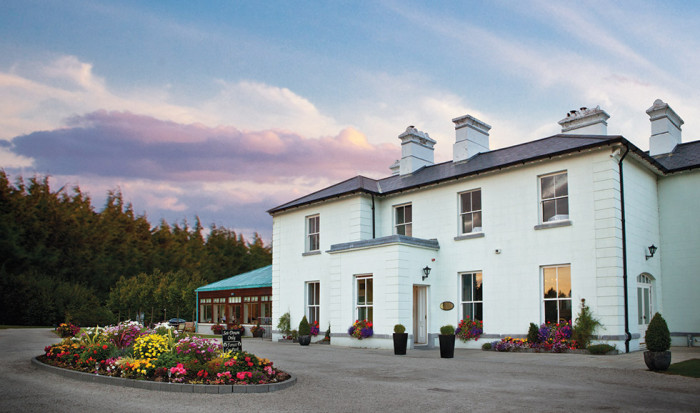 Contact us now to arrange your vacation to Ireland around Thanksgiving – We offer a full service, from suggesting itineraries, booking hotels, restaurants, and experiences, to our renowned Driver Guides escorting you around Ireland on a trip of a lifetime in our luxurious vehicles – book by 1st Dec and receive a 10% discount for travel in 2019.